1111101111
Staff member
Premium Member
Tipping Member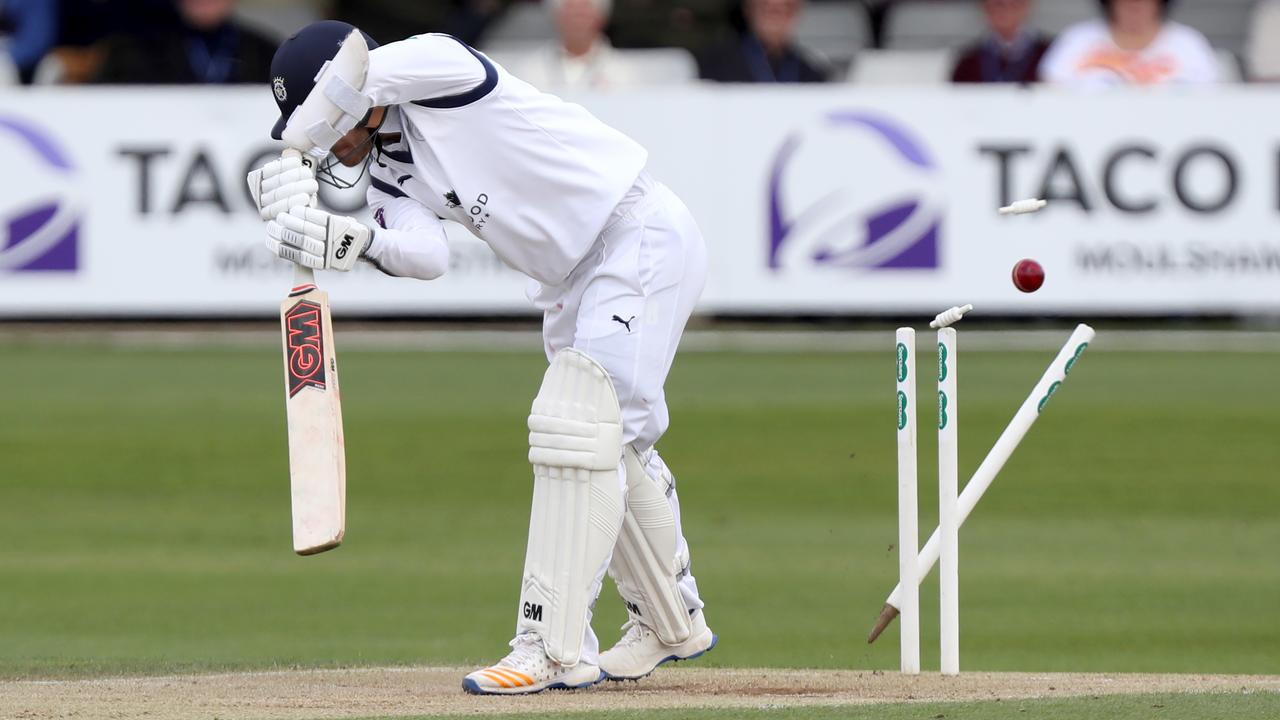 For some people, it's just not cricket.
www.news.com.au
England cricket officials are scrapping the term wickets in an attempt to get more fans through the gates — and it's not gone down well.
For some people, it's just not cricket.
England is shaking things up with its new domestic competition The Hundred and the changes keep coming.
The tournament — which goes even further than T20 by limiting teams to just 100 balls per innings — will change the name of "wickets" to "outs", in a bid to simplify the sport's terminology and attract new fans, as reported by UK publication The Telegraph.
It's a revolution that's too tough to digest for some cricket traditionalists, who may already be sceptical about the radical overhaul to established rules for the tournament's inaugural edition later this year.
Former Australian star Brad Hodge gave a blunt appraisal on Twitter. "This is s**t," he said.