There is no A.I. Just better computers
I've seen the doco on it. But that pretty much had him stitched up.
'I'll have a look around.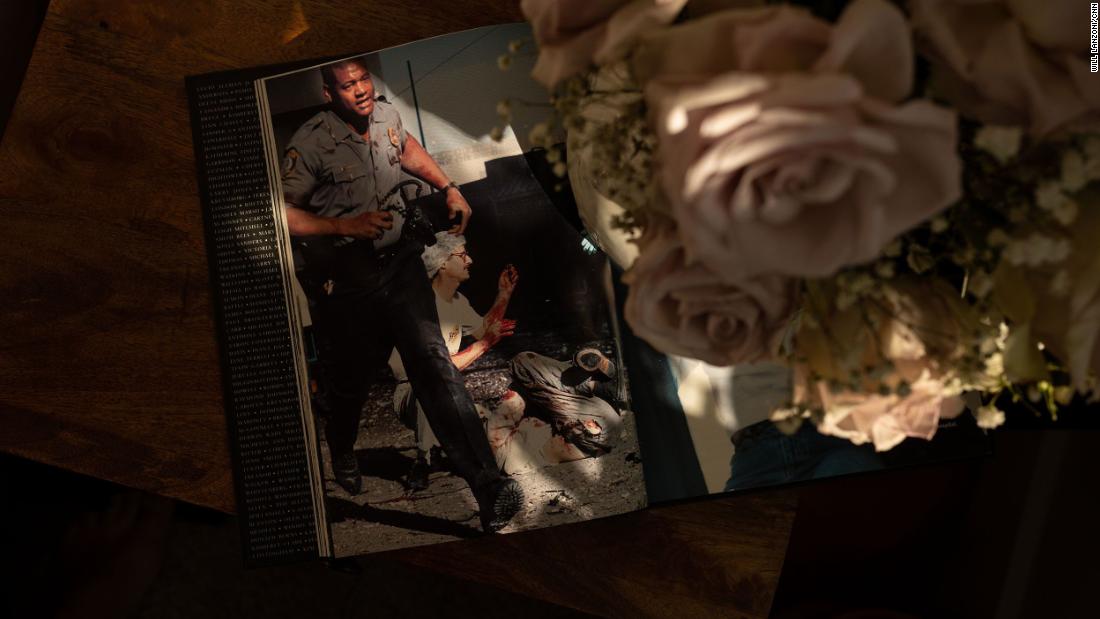 A heroic police officer rescued at least three people after the 1995 Oklahoma City bombing. A year later, he was found shot in the head.

edition.cnn.com
Better articles out there, some real weird stuff happened before and after the bombing.